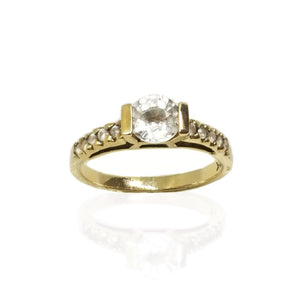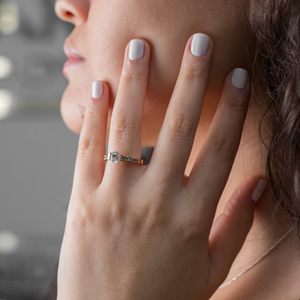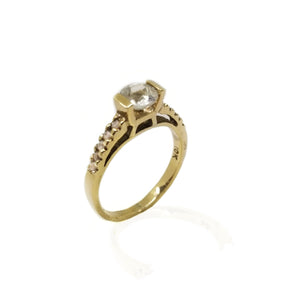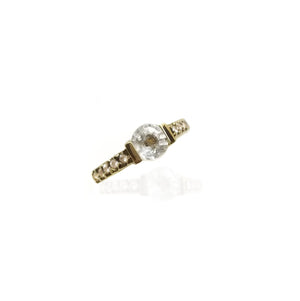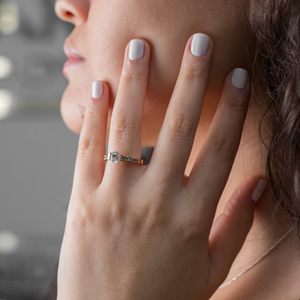 White sapphire engagement rings
White sapphires are always a great option for your engagement ring it has the hardness of a diamond and the looks to back it up. This modern looking ring is perfect for the fashion girl that makes us feel in love. 
Features
Material: 10k Yellow gold 
Metal weight: 2.4 gr
Size: 4-10
Measurements: 2.5 mm 
Stones: Heated sapphire 
Stone features: 1.05 ctw heat treated white sapphires   
Polishing: bright metal polish
Packaging: Gift box
Care: Visit our CARE page.