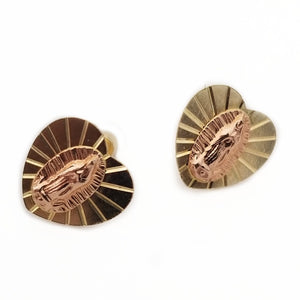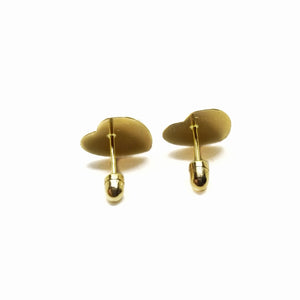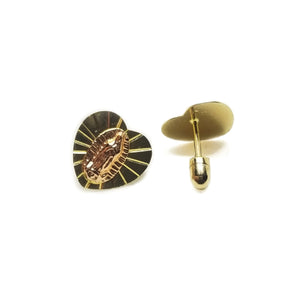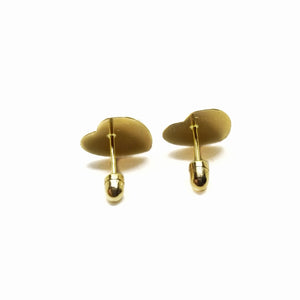 Heart Virgin Mary baby earrings in two tone 14k gold.
Our heart Virgin Mary earrings are beautiful, they are a bigger sized baby earrings created to last for most of childhood. 
Our 14k yellow and rose gold studs are perfect for your child, they are a classic. It is an earring that has screw back system to protect the ears of the ones you love the most.
The designs we have available are well thought for durability and fashion purpose all around, each baby earring brings light in to a room each time your loved one is present.
Features:
Material: 14k gold two tone. 
Measurements: 9.5 mm x 10 mm / 7 mm x 7.8mm
Polishing: bright metal polish
Packaging: Gift box
Care: Visit our care page.